Share
For the "affictionadi" (fictional lovers) it is no longer the Island of San Pietro, but simply L'Isola di Pietro. And perhaps, thanks to the successful Canale 5 television series, the islet located in the south-western part of Sardinia (one of the less touristy areas, but no less suggestive of the region) has regained the notoriety that it deserves a priori. You say: did we need a TV program to let everyone know about such a beautiful place?
Well, it is undeniable that the intriguing events that revolve around Dr. Pietro Sereni, played by the eclectic Gianni Morandi, have turned the spotlight on an island unjustly put into the background by the most famous and popular Sardinian places, such as the "vippissima" Costa Smeralda, rather than the Caribbean Stintino or the perky Villasimius. But also the seaside village of Carloforte, the only inhabited center of the Island of San Pietro, has its reason. So much so that the authors of Lux Vide (a television and film production company) have chosen it as a fiction set, which this year reaches its third season.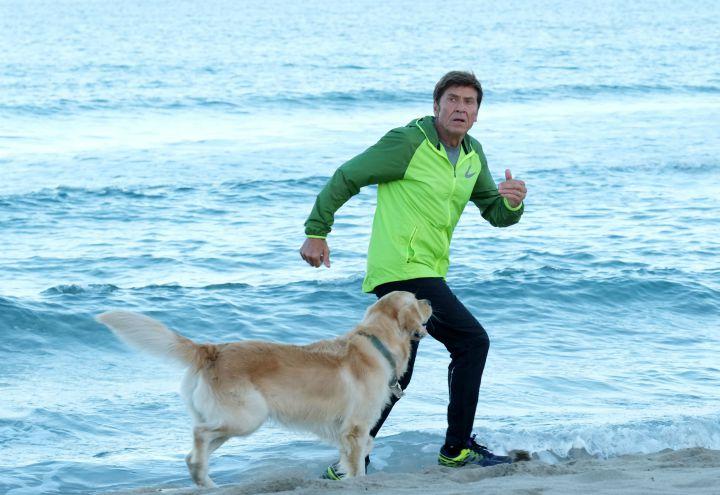 After the success of the 2017 and 2018 editions, which received really flattering ratings, the shooting of the new episodes will begin in May, while at the end of April the casting will be held to choose the extras that will play alongside the eternal Morandi. We are looking for men and women, boys and girls, and even a newborn. «I would like so many people to participate - explained Maria Vittoria Durante, the scene organizer - because it is a fantastic experience, but also a work opportunity». And, we add, the opportunity to admire live, so not only through the small screen, Carloforte and the Island of San Pietro. Pardon, The Isle of Peter.
Share